May 6      SW Fire on the Mountain point-to-point trail half marathon     9am
Point-to-point trail, Husum to White Salmon. Benefits Klickitat County Fire District. $50 ($60 after April 15)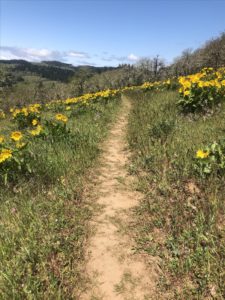 Register on Ultrasignup.com

Race capped at 100 participants.
Saturday, May 6, 2023
7:30-8:30  Race day check-in (White Salmon Fire Station)
8:30am  Shuttle to start departs White Salmon
9:00am Race start in Husum
Enjoy Wildflowers While Supporting Firefighters!
This is a stunning, point to point, trail half with sweeping views of the White Salmon River Valley and Columbia River Gorge. Race start is at the Husum Fire Station and travel up the Indian Creek road to the Weldon Wagon Trail where you will climb 1500′ to epic views. A few miles of gravel and a short road section will bring you to the fully stocked, Cherry Lane Fire Aid Station. Once you are recharged you will dive back into spring flower lined trails that will begin your winding decent into the streets of White Salmon and finish at the White Salmon Fire Station.
All participants need to check in before 8:30 at the White Salmon Fire Station (finish line).  Shuttle busses will depart at 8:30 taking participants to the start line in Husum.  Race day check-in will begin at 7:30, so be sure to arrive early enough to get your race bib prior to boarding the shuttle to the start.
100% of proceeds of this event will be donated to the Klickitat County Fire District Volunteer Firefighters Association.  The event is part of the White Salmon Wildflower Festival, and the balsamroot should be putting on a fantastic show as you make your way up the Weldon Wagon Trail portion of the course.
CGRC members save $10 on registration. Email columbiagorgerunning@gmail.com for your discount code.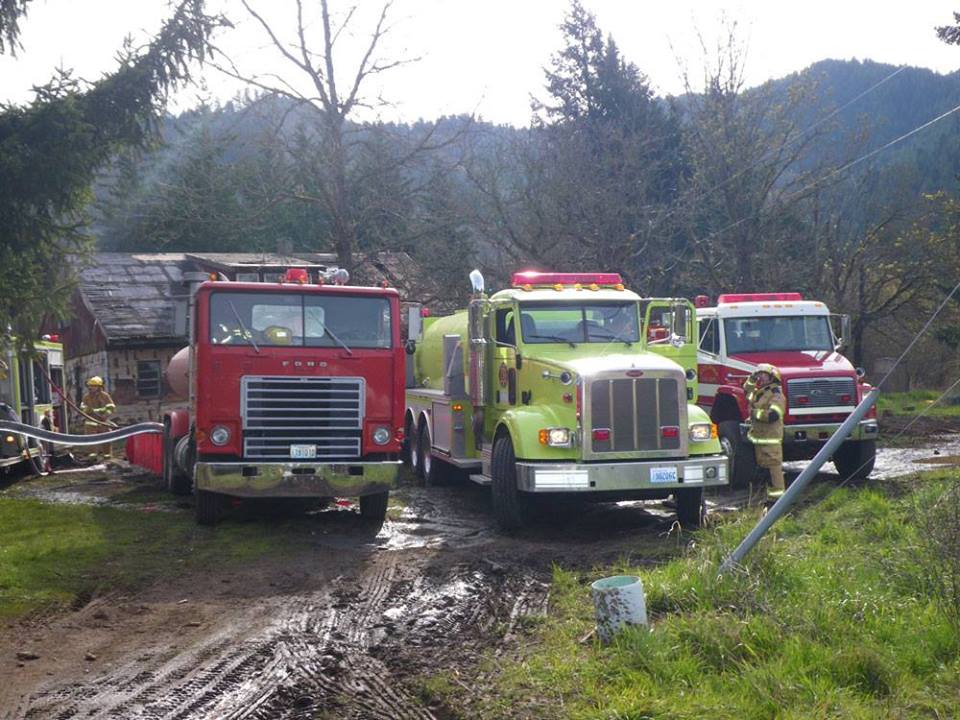 2019 SW Fire on the Mountain Half Marathon – Results PDF