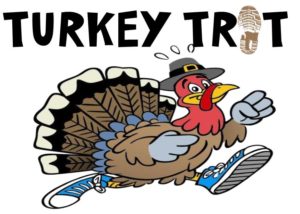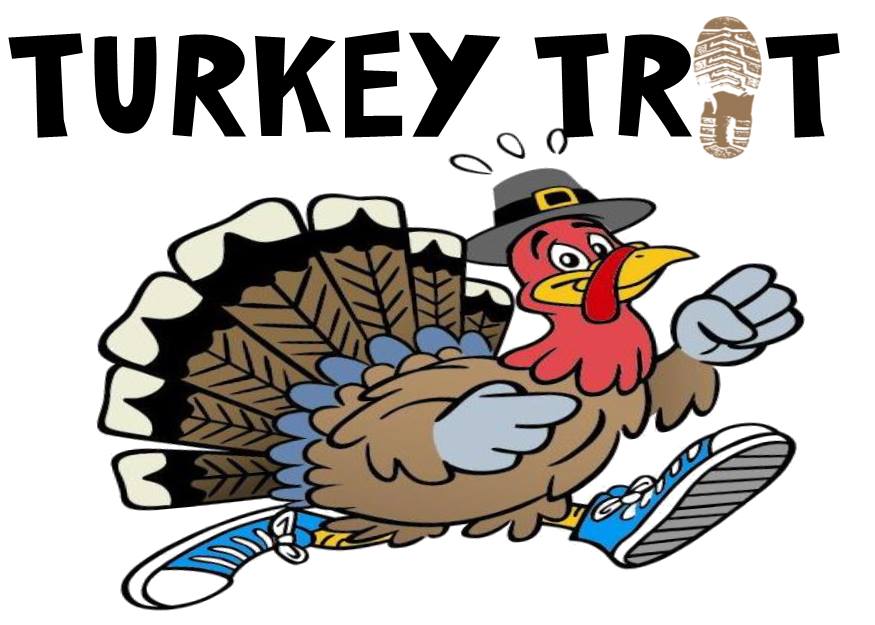 November 24     17th Annual Turkey Trot     8am
Sign Up: https://www.webscorer.com/register?raceid=297201
This is the 17th year for our Turkey Trot! Whew! We hope to see lots of people getting out to enjoy a healthy activity and commune with family and friends before the big feast! Entry fee is some type of non-perishable food or a monetary donation to our food bank. We have been able to give around $300 and 300lbs of food each year! There will be a raffle of pies donate by A&J and lots of other goodies for participants. Please pre-register as it helps us plan!
Day of race registration will be available.
Contact: dnabates@centurylink.net

Welcome to the Columbia Gorge Running Club Website.
CGRC is for runners and walker of all ages and abilities. Although the hub is Stevenson, Washington, we welcome members from all over the gorge.
Our Mission Statement:
The mission of the Columbia Gorge Running Club is to promote, practice, and enjoy the unbounded benefits of running, and walking as we support each other in our personal fitness goals.
Join our club:  Columbia Gorge Running Club membership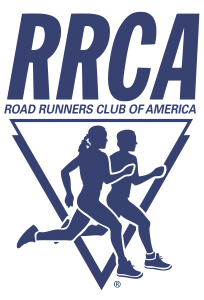 Membership provides discounts for many club sponsored races.
 Running is an awesome activity, but always remember to be safe!
The Benefits of Running
CGRC Contact email: columbiagorgerunning@gmail.com
Email Us
CGRC Mailing Address: P.O. Box 501
Stevenson, WA. 98648-0501