July 4th Strawberry Island XC Challenge 5k 8am Free
North Bonneville Ball Fields, North Bonneville, Exit mile 38 off Washington Highway 14, Day of race registration, CGRC@live.com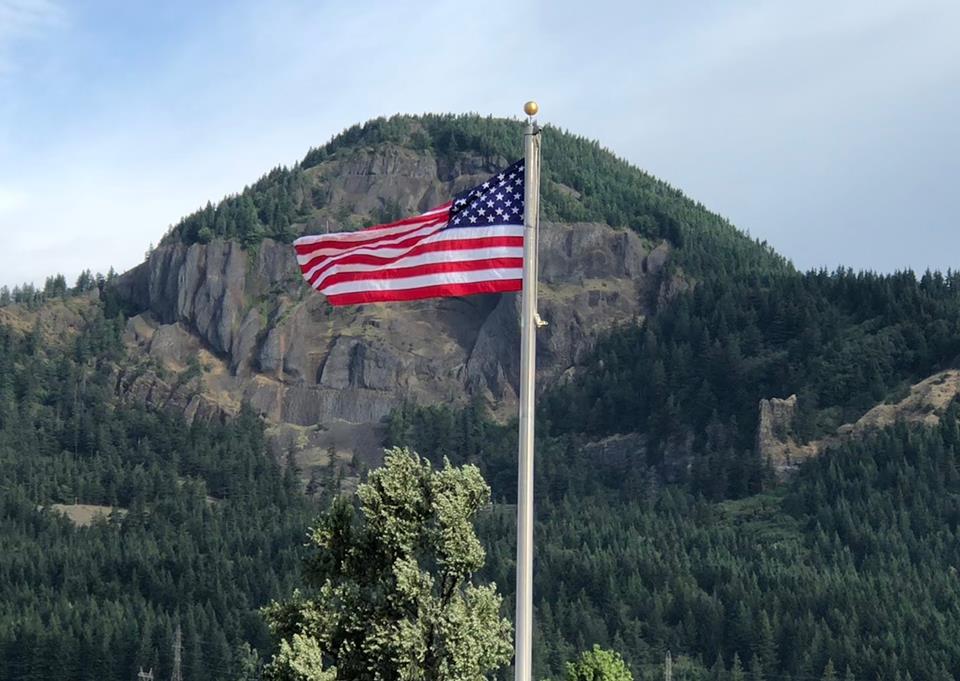 FREE! What are you doing at 8 a.m. on the 4th of July? Come on out to North Bonneville for the Strawberry Island XC Challenge 5K! Runners and walkers, you're all welcome to come join us. Come enjoy the Stevenson High School cross country course for the views and/or challenge. Registration begins at 7:00 a.m. at the ballfields.
Follow the signs to the ballfields when you turn off of Highway 14 at the Chevron.