March 19     St. Patty's Leprechaun Pub Hop 5k     11:30am
2022 CGRC St Paddy's Leprechaun Pub Hop 5 K
We had over 80 people cross the finish line !Wow
We were blessed with a break from the rain during the event. Thanks to all those that participated. You are all champions! Thanks to the Fort Vancouver Bagpipe Band, we were blessed with their presence. What a treat. Thanks to Xavier and Walking Man Pub for hosting the event. Thanks to Torrey , Angela and Ben for working so hard pre race cleaning the trail. Thanks to all the volunteers and not to mention all the sponsoring establishments giving us all such awesome discounts. We were Lucky Leprechauns .
Great Race!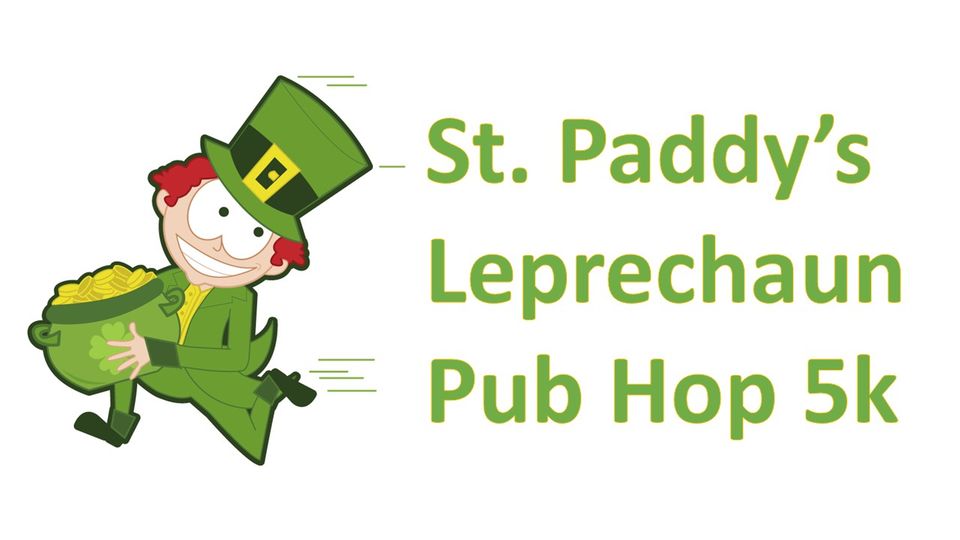 Join us for the inaugural pub hop in downtown Stevenson. This 5k run/walk event will start and finish at Walking Man, and will loop through the waterfront and past a host of local pubs and restaurants – most of whom will be offering special discounts on food and/or drink for you to enjoy after the race.
Race begins at 11:30, so you should wrap up your 5k just in time to hop into some of the local pubs and eateries for some lunch and liquid refreshment.
Cost is $15 ($5 for CGRC members)