August 10th Post Canyon 50k and Half Marathon 7am
Binns Hill Staging Area, Hood River County, OR. info at www.Postcanyon50k.com, Register on Ultrasignup.com. CGRC Members E-mail cgrc@live.com to get your discount code.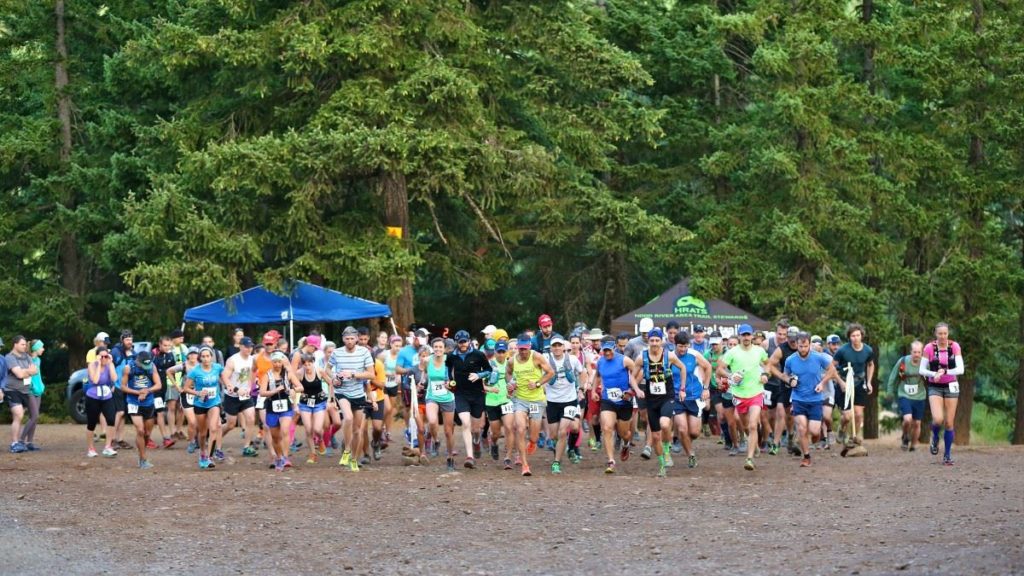 Post Canyon, located on Hood River County Forestry TREE FARM property…
THIS IS A CUP-LESS RACE! ALL racers, MUST carry at least a 24 oz or more, water bottle, or hydration pack. The course will start and finish at Binns Hill Staging Area in Hood River, Oregon. The trails you will dance upon, meander in and out of diverse and amazing terrain. The trails are located on county forestry land, called Post Canyon and you will endure truly amazing dipping and dancing up and down hills of small to large stature.
*50k will be an 8 hour cut-off
*We love pets, but you're the only animal racing on course.
*NO HEADPHONES, Earbuds, any sort of noise in your ears, aside from Mother Nature sounds!
*NO poor-sports
*Sturdy tread trail shoes highly advised
WE LOVE YOU!
More information at
http://www.postcanyon50k.com/
CGRC members, e-mail cgrc@live.com to get your discount code.